Shylene Moize

Paralegal / Notary Public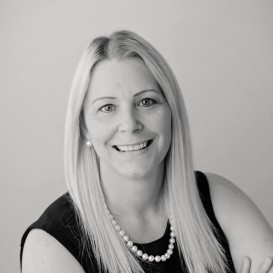 Shylene Moize is a paralegal and Notary Public in our Estate Planning Department. With over 20 years of experience as a paralegal, Shylene assists our clients with drafting and executing documents. She lives in Dixon with her husband, three dogs, two cats, five chickens, and two Guinea pigs – and one grown child.
In her spare time, she loves to cook and spend time in her yard. She is a Disney fanatic and loves to head to Disneyland every chance she gets.
Contact