OUR BRAND PROMISE

We Guarantee Our Clients' Satisfaction

At the Law Offices of Daniel A. Hunt, we're consistently driven to provide valuable information for our clients' peace of mind.
WHO WE ARE
We've helped over 10,000 individuals and families find peace of mind.
Our practice focuses on estate plan creation, administration, and litigation; probate; and conservatorships.
EDUCATIONAL TOOLS
Resources to Help You Get Started
We offer videos, FAQs, educational events, client resources, and more to help you find clear answers to your legal questions.
View Resources
Our Values
What Sets Us Apart
Helpful

Efficient

Knowledgeable

Accountable

Honest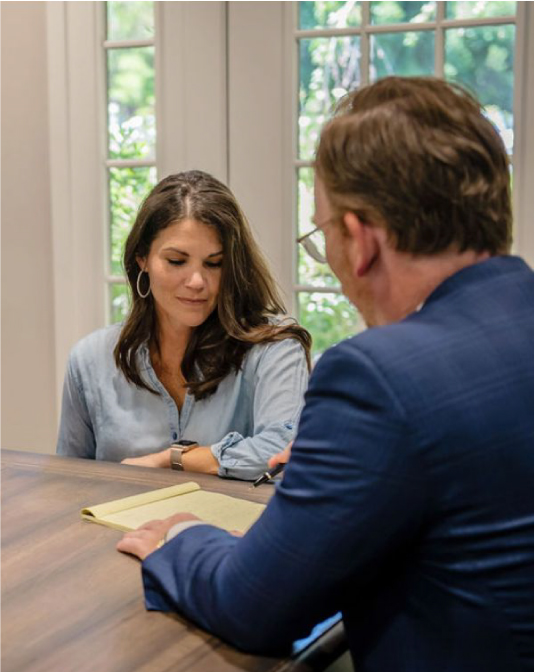 What We Offer
We GUARANTEE our clients' satisfaction
24-hour response time to client phone calls/emails
No-cost consultation for every new client
No-cost consultation for all successor trustees when a settlor passes away
Annual newsletter with legal updates
Access to no-cost educational events and informative content
Reduced hourly attorney rate for client trust review appointments
Regular check-ins with ongoing active cases
No-Cost Consultation
STAY CONNECTED
Subscribe to our email list for access to free educational content and events, exclusive promotions, legal updates, and more!
SIGN ME UP