Taylor Stewart

Certified Paralegal / Notary Public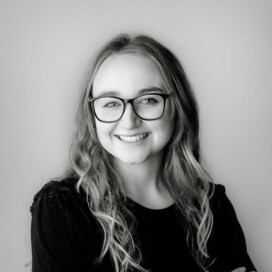 Taylor Stewart is a Certified Paralegal and Notary Public assisting our firm with litigation and trust administration matters.
Originally from Portland, Oregon, Taylor graduated from Brigham Young University- Provo with a degree in European Studies and a minor in Political Science. Her favorite semester was living abroad in Brussels while working as an intern for the EU. She considers Belgium the most underrated European country!
In her spare time, Taylor loves skiing, camping, and painting.
Contact