Juris Toledo-Sabatini

Paralegal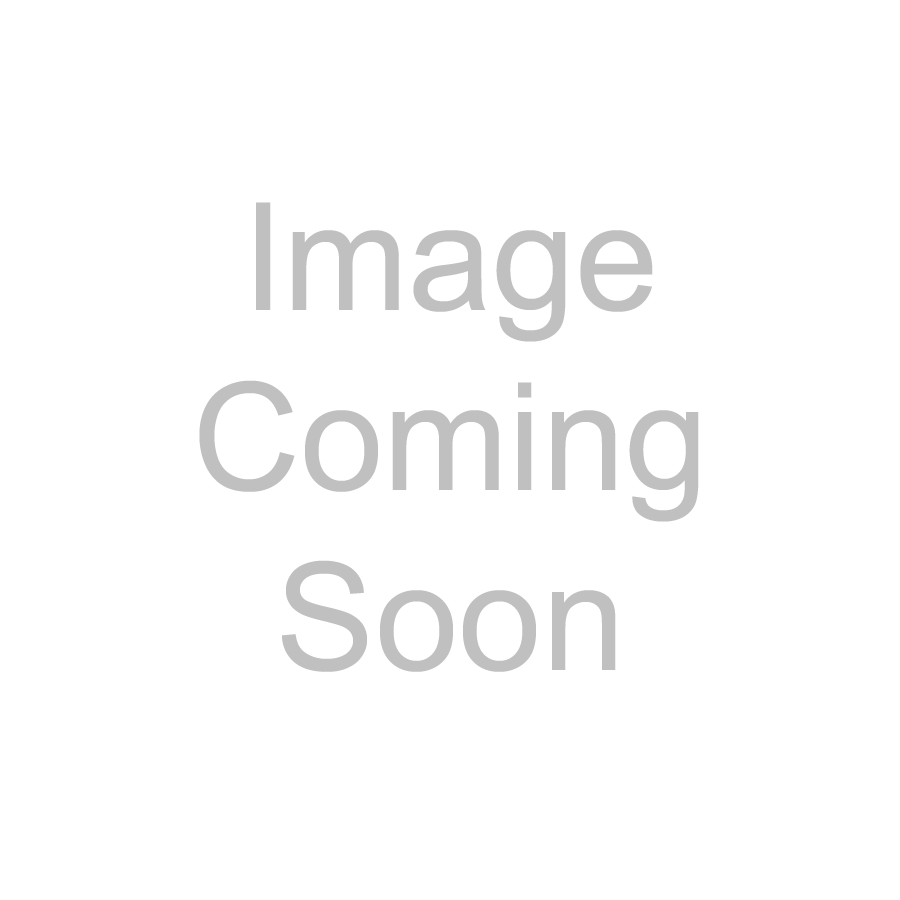 Juris Toledo-Sabatini is a Paralegal for the Litigation Team. She obtained her Juris Doctorate degree from the University of San Jose – Recoletos in the Philippines. She has practiced litigation and represented indigent and underrepresented clients in the Philippines in various areas of law including criminal, civil, labor, family, and land-related cases.
Now that she is in the United States, Juris aims to continue learning more about US land California law and ultimately apply that learning to pursue her passion for law and help her clients.
Outside of work, Juris loves to hang out with her husband, talk to her family in the Philippines, and watch action and chick flick movies.