Trust & Estate Attorneys in Sacramento, CA

If you're looking for the best Sacramento Trust & Estate attorneys, look no further than the Law Offices of Daniel A. Hunt. Firm owner Daniel Hunt is a California State Bar Certified Legal Specialist in Estate Planning, Trust & Probate law.
Our Sacramento Office Team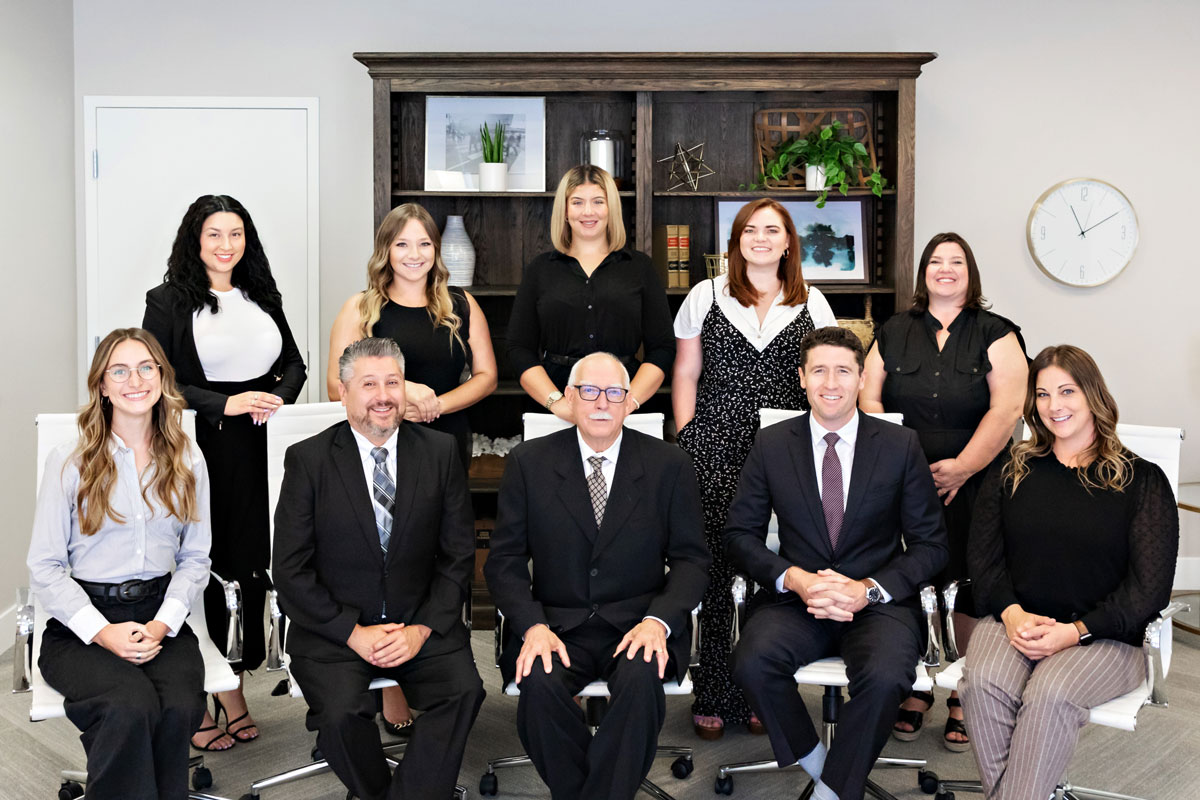 With over a decade of experience providing stellar legal services to clients throughout the greater Sacramento region, our law firm strives to be helpful, efficient, knowledgeable, accountable, and honest to every client we serve. We are proud members of the Sacramento Chamber of Commerce and love being part of this community!
Whether you're looking to create an estate plan, administer a revocable living trust, probate an estate, resolve a dispute involving a trust or estate, or create a conservatorship, our office provides expert counsel via virtual, telephonic, and in-person appointments.
Our Sacramento Office Location
Our Sacramento, California office is located at 798 University Avenue, Sacramento.Conveniently situated near the California State University – Sacramento campus, we are close to the beautiful American River, the UV Shopping Center, and many local restaurants, shops, and businesses.
Our Sacramento Practice Areas
Our Sacramento location offers consultations for all practice areas, including Estate Planning, Trust Administration, Trust and Estate Litigation, Probate, and Conservatorships. This office serves as a home base for our Estate Planning and Trust Administration Departments.
Areas We Serve
Our Sacramento office serves clients in Sacramento, Rancho Cordova, Carmichael, West Sacramento, Davis, Elk Grove, Natomas, North Highlands, Rio Linda, Gold River, Fair Oaks, Woodland, Rancho Murieta, Citrus Heights, Roseville, Rocklin, and many other cities throughout the greater Sacramento region and the state of California.