Marianne Hinchee

Legal Assistant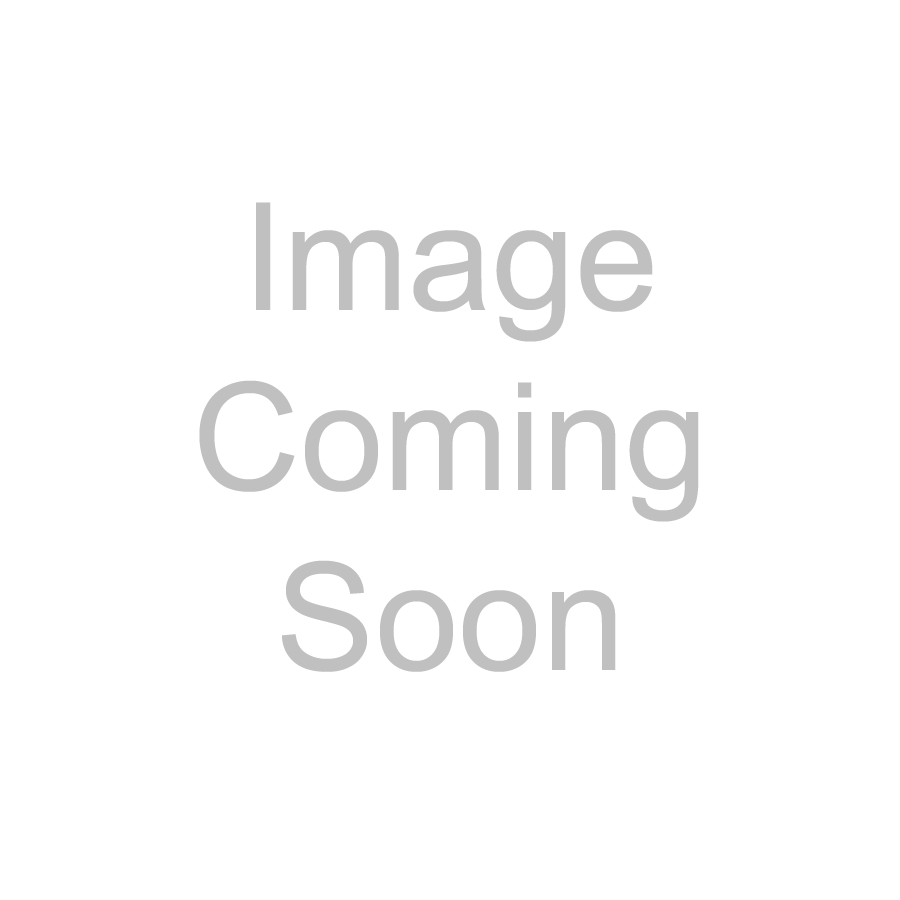 Marianne Hinchee is a Legal Assistant at our Roseville office.
Marianne was born and raised in Novato and now lives in Lincoln. She previously worked at the Marin County Sheriff's Office for 20 years, where she met her husband Glenn.
Outside of work, Marianne enjoys spending time with family, visiting her adult children, cruising, reading, crafting, and playing pickleball.
Contact