When Should I Update My Estate Plan?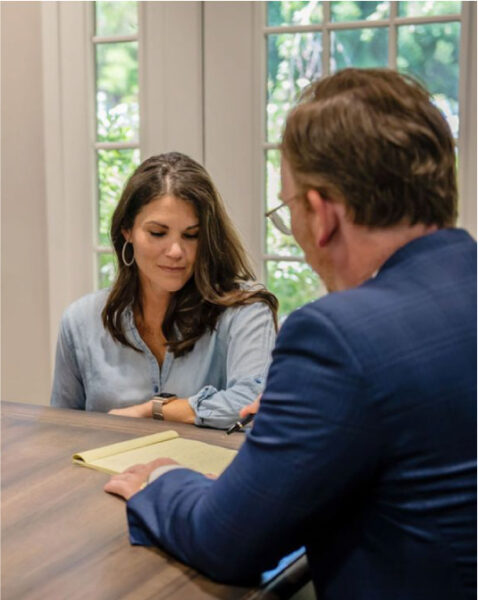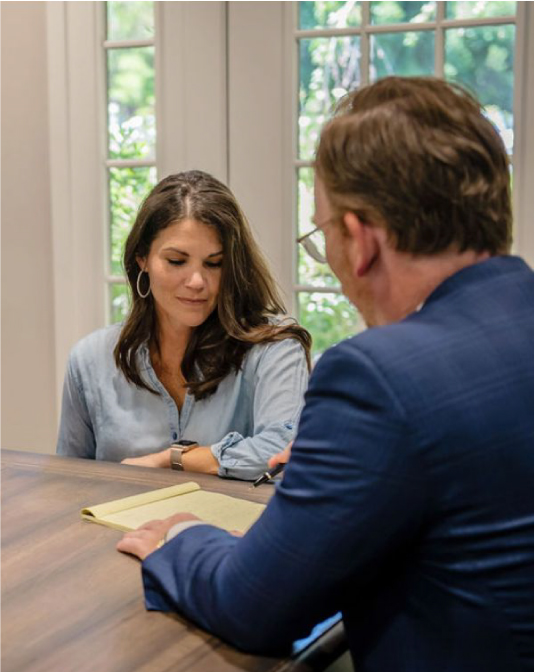 When should you update your Estate Plan? Estate Planning is an ongoing process, not a one-time event. Over the years, many factors may influence your Estate Plan, from changes in the law to changes in your life situation to changes in your desires with regards to your estate distribution. Here are a few of the most common factors that may prompt you to review and update your Estate Plan with an attorney.
I. CHANGES IN FAMILY RELATIONS
You got divorced.
Your spouse passed away.
You were single when you created your Estate Plan and you've since married.
Changes regarding children, grandchildren, or other beneficiaries. (Think birth or adoption of a child, severe illness or divorce of a child, or financial irresponsibility of a child.)
II. CHANGES IN ECONOMIC CONDITIONS
Your estate value increased or decreased significantly.
You retired or changed your employment status.
You acquired property in another state.
Your business interests changed (for example a new partnership or corporation).
III. EXTERNAL CHANGES
Changes occurred in State or Federal income tax law, estate tax law, gift law, property law, trust law, or probate law.
You moved to a new state.
Your successor trustee/executor, guardian, agent, or beneficiary passed away.
When to Review Your Estate Plan
How often should you have your Estate Planning documents reviewed? A good rule of thumb is to have your Estate Plan reviewed every 5 years by an experienced Estate Planning attorney. Think of it like a periodic tune-up for your vehicle.  When it comes to your Estate Plan, you may not know that something is wrong until it's too late.
Be sure to always seek the assistance of an experienced Estate Planning attorney when making changes to your estate plan. You'll want to avoid the dangers of DIY Estate Planning. If you feel like the time is right for you to update your Estate Plan, feel free to contact our law firm.
Law Offices of Daniel A. Hunt
The Law Offices of Daniel A. Hunt is a California law firm specializing in Estate Planning; Trust Administration & Litigation; Probate; and Conservatorships. We've helped over 10,000 clients find peace of mind. We serve clients throughout the greater Sacramento region and the state of California.