Stacy Grow

Director Of Marketing & Client Experience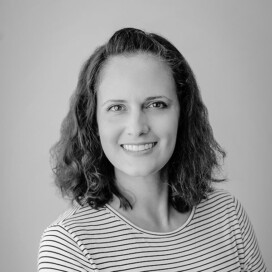 Stacy Grow is the Director of Marketing & Client Experience. She oversees content creation, digital marketing, and business networking. She organizes educational events such as webinars, seminars, and speaking engagements.
A passionate promoter of the concept of a "client-centered law firm", Stacy enthusiastically collects and implements client feedback with the goal of creating an effortless client experience. Stacy also oversees the firm's philanthropic efforts, from the Big Day of Giving every May to our annual charitable holiday project.
Stacy graduated Cum Laude with a degree in English Literature from Brigham Young University. Her greatest strength is her growth mindset. She has previously worked at the firm as a legal secretary, paralegal, and Human Resources Assistant.
When she's not working to grow the firm, Stacy has plenty to keep her busy as wife to Paul Grow (who also works at the firm) and mother of two young daughters. Stacy loves to travel, read, garden, and work with local nonprofits every chance she gets.
Contact