Annie Rembold

Legal Assistant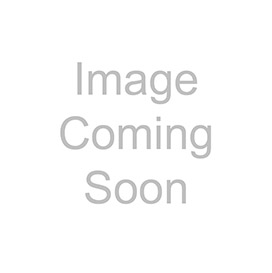 Annie Rembold is a Legal Assistant at our firm's Roseville office.
Originally from the Napa Valley, Annie moved to Rocklin in 2022 with her husband, Matt, and their three cats, Whiskey, Norah, and Fiona. Annie graduated from Arizona State University with a degree in health sciences and has a background in healthcare. She recently made a career change and earned her paralegal certificate from National Paralegal College.
Outside of work, Annie enjoys cooking, reading, playing piano, hiking, and spending time with friends and family.
Contact