Trust Administration

When a settlor of a revocable living trust dies, the surviving spouse or successor trustee must administer the trust.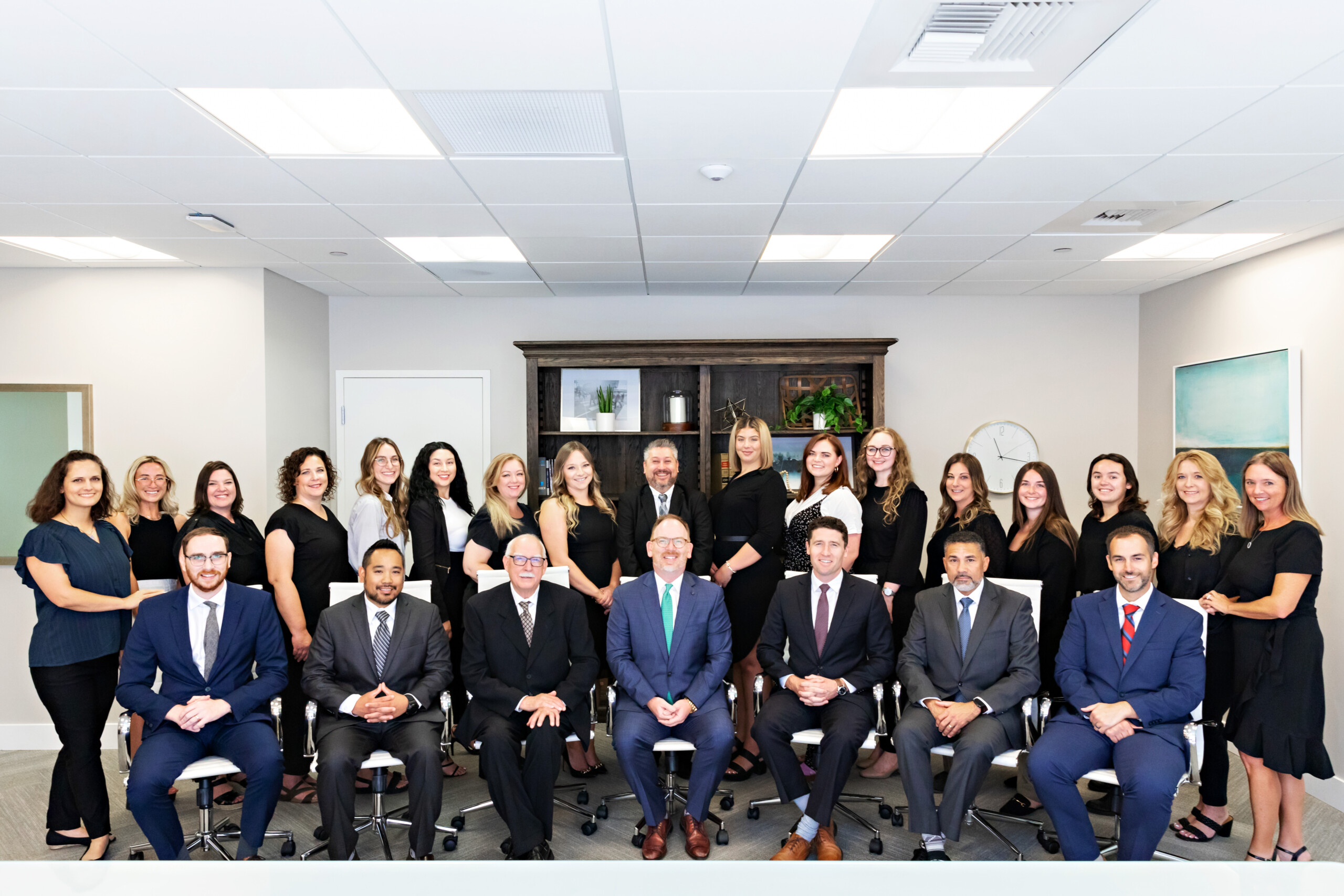 If you're the successor trustee (or surviving spouse) of a revocable living trust, you must take the required steps to administer the trust after the settlor passes away.
Finding a skilled living trust attorney to coach you through the trust administration process saves the estate time and money. Contact our experienced trust attorneys today for a no-cost initial consultation.
No-Cost Consultation
WHAT IS TRUST ADMINISTRATION?
We understand that the death of a loved one can be overwhelming. If you're like the majority of successor trustees, this may be the first time you have ever been involved in an estate administration. By hiring a trust attorney to coach you through this process, you'll save the estate time and money, all while protecting yourself from potential litigation.
At the Law Offices of Daniel Hunt, our goal is to help you learn and execute all of your trustee duties under the California Probate Code, completing the estate administration as efficiently as possible. (For help getting started as a successor trustee, visit our For Successor Trustees page.)
We offer successor trustees a no-cost initial consultation to go over the entire trust administration process. Contact our Sacramento trust law office today to schedule your initial consultation and learn how our law firm can help you.
WHAT ARE THE STEPS INVOLVED IN A TRUST ADMINISTRATION?
The trust administration process often includes tasks such as:
Lodging the Will with the Court.
Notifying creditors and potential creditors of the decedent's passing.
Notifying trust beneficiaries of the trust administration.
Creating an inventory of all assets of the estate and their value.
Taking control of the financial assets.
Paying debts belonging to the estate.
Selling or otherwise distributing trust assets, including real property.
Preparing state and/or federal tax returns and any inheritance, gift and estate tax returns and pays any taxes due.
If a spouse has passed and was named in Estate Planning documents, updating estate plan to name new successor trustees/agents.
Distributing the assets of the estate to the beneficiaries.
We recommend that successor trustees seek the counsel of an experienced trust attorney to oversee the trust administration process, due to the significant potential for litigation if steps are not performed correctly.
HOW LONG DOES A TRUST ADMINISTRATION TAKE?
Most trust administrations can be completed in 3-6 months. Many factors could lengthen this time frame, such as selling real estate, contests to the trust, discovering properties that were never transferred to the trust, and more.
SUCCESSOR TRUSTEE DUTIES TO BENEFICIARIES
Our firm teaches successor trustees how to fulfill their duties to beneficiaries as outlined within the Probate Code. Failure to learn and abide by these rules exposes the successor trustee to the possibility of being sued by the trust beneficiaries.
Here are just a few examples of a successor trustee's duties to trust beneficiaries:
PROBATE CODE SECTION 16009: DUTY TO KEEP TRUST PROPERTY SEPARATE AND IDENTIFIED
A successor trustee may not mix trust assets with his/her own personal assets. All funds must be kept separate.
PROBATE CODE SECTION 16003: DUTY TO DEAL IMPARTIALLY WITH BENEFICIARIES
A successor trustee must treat trust beneficiaries the same, without favoring one over another (unless authorized by the trust).
PROBATE CODE SECTION 16007: DUTY TO MAKE TRUST PROPERTY PRODUCTIVE
Trust assets must be invested productively, in a way that will result in reasonable growth with minimum risk.
We explain all of the rules of responsibility in depth when we assist with a trust administration. We train successor trustees how to execute their duties appropriately to limit the possibility of trust and estate litigation.
OUR SACRAMENTO TRUST ATTORNEYS CAN HELP YOU
Our staff has successfully guided successor trustees like you through hundreds of trust administrations over the years. We strive to make this process as smooth and comfortable as possible during a difficult time of loss.
If you are a successor trustee and need to administer a trust, but do not know where to start, we can help. We offer a no-cost initial consultation in which we review the trust document, go over the process of trust administration, educate you on your duties, and review the steps involved in the trust administration process. Contact our law office today to schedule your initial consultation with our Sacramento, Folsom, or Roseville offices. We offer in-person, virtual, and telephone appointments for your convenience.