Estate Planning 101 Webinar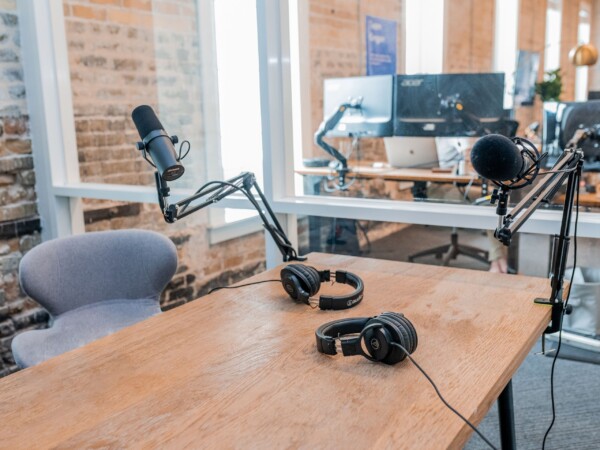 You're invited to join the Law Offices of Daniel A. Hunt for our first ever Estate Planning 101 Webinar on Friday, April 17, 2020, from 10:00 AM – 11:30 PM.
How the Webinar was Created
A few weeks ago, our firm was busily preparing to host our one-and-only Estate Planning 101 seminar of the year. The guest list was beyond full. In fact, we were starting to apologetically turn away attendees due to lack of space in our conference room. The day was rapidly approaching for our big event.
Then, disaster struck – or so it would appear.  When the Covid-19 pandemic hit California and shelter-in-place orders began to be issued, we realized that our big in-person event would need to be postponed.
While this could be seen as a disastrous setback, our firm instead chose to view it in a different light.  We decided to frame this situation as an opportunity to expand our services. We asked ourselves, "What if people didn't have to wait months to learn this material? What if we could provide a way for them to attend our popular Estate Planning 101 class from the comfort of their homes?"
Transitioning from Seminars to Webinars
Our solution was to create our first ever Estate Planning webinar, scheduled for Friday, April 17, 2020, from 10:00 AM – 11:30 AM.  Thanks to modern technology like Zoom, anyone can learn this material now, no matter where they are.  Our webinar will feature the same presenter, the same information. Mr. Hunt will also answer questions at the end in a Q&A session, just like at a regular seminar.
Webinar Perks
All webinar attendees will receive the educational materials and have an opportunity to schedule a free virtual or phone consultation with an attorney to discuss creating or updating an estate plan.
We are very excited to be able to offer this new service. We look forward to continuing to evolve and expand our services as the times may require.
Update: A recording of our April 17, 2020 webinar is now available on-demand on our firm's Youtube Channel.
Law Offices of Daniel A. Hunt
The Law Offices of Daniel A. Hunt is a California law firm specializing in Estate Planning; Trust Administration & Litigation; Probate; and Conservatorships. We've helped over 10,000 clients find peace of mind. We serve clients throughout the greater Sacramento region and the state of California.