Introducing New eBook: Estate Planning Essentials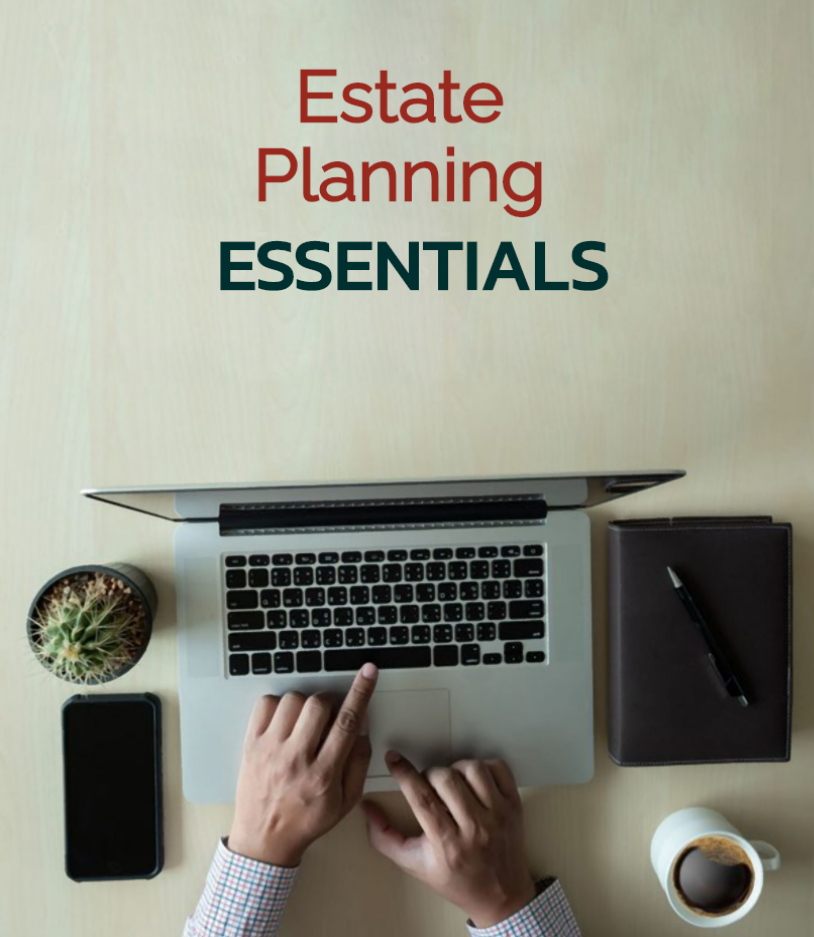 Chadwick Boseman, the beloved star of "Black Panther", recently became the latest celebrity to die without an Estate Plan. When a Californian resident, famous or not, dies "intestate" (without a Will), their estate must be probated.
Now that Boseman's wife Simone Ledward is seeking to administer the estate in the California Probate Court system, the public knows the value of his estate (a little under $1 million). Ledward will likely spend a minimum of 9-18 months and pay Probate fees in the range of $42,000-46,000 before she can take control of her late spouse's assets.
Procrastination + Estate Planning
Why did Boseman, who had pancreatic cancer for 4 years before his death, procrastinate creating an Estate Plan? We don't know for sure, but we do know that he's not alone in doing so. A 2020 survey revealed that 68% of respondents hadn't created any Estate Planning documents whatsoever. The #1 reason? "I haven't gotten around to it yet."
We understand why you may be procrastinating this critical task. Complicated legal jargon can make the process feel overwhelming.
That's why we created "Estate Planning Essentials", a simple and easy-to-understand eBook that gives you the knowledge and confidence to finally tackle this critical topic. No more feeling guilty for procrastinating or wondering what would happen to your loved ones if you were gone.
 ebook topics
With "Estate Planning Essentials", you'll learn how to avoid common pitfalls and master the basic principles of Estate Planning, like:
How to Choose an Estate Planning Attorney
How Creating a Living Trust Saves You Money
Wills vs. Trusts
How to Avoid Probate in California
When to Update Your Estate Plan
How to Avoid the #1 Estate Planning Mistake
…and much more!
Share with someone you love
Do you have a Successor Trustee who needs to learn the ropes to administer your Trust one day? Maybe your adult children still haven't created their own Estate Plan, despite having minor children or substantial assets? Feel free to share this helpful resource with any loved ones who could benefit from it.
get it Now!
CLICK THIS LINK to download your copy today.
Law Offices of Daniel A. Hunt
The Law Offices of Daniel A. Hunt is a California law firm specializing in Estate Planning; Trust Administration & Litigation; Probate; and Conservatorships. We've helped over 10,000 clients find peace of mind. We serve clients throughout the greater Sacramento region and the state of California.