Five Signs That it is Time to Create a Conservatorship for a Loved One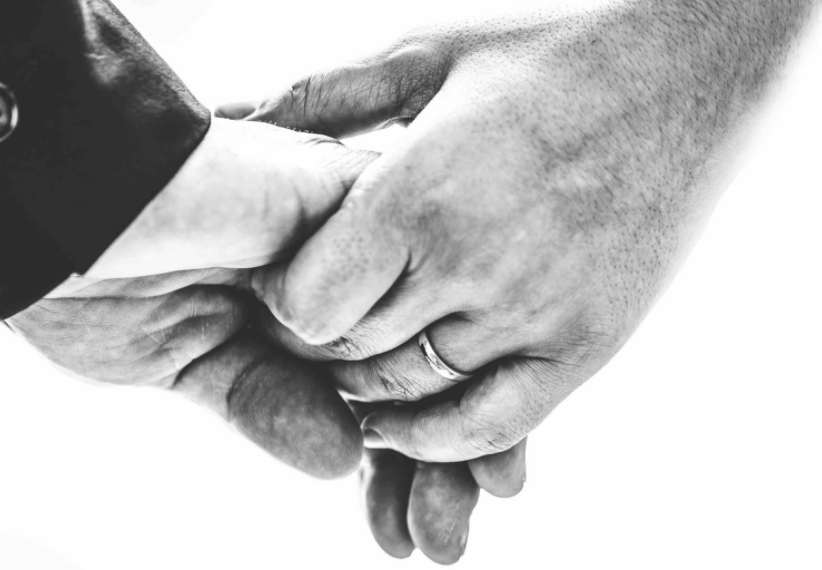 Watching a loved one, especially an older parent, struggle to engage in daily activities can be difficult. Many of us wonder when it is time to step in and help our parents, many of whom wish to be as independent as possible for as long as possible. As Americans live longer, they will need more help with aging. According to the US Department of Health and Human Services, 35% of older Americans are likely to need to live in a nursing home at some point during their lives. Along with the need for assisted living, or full-time care, many older adults struggle to keep up with daily tasks, such as paying bills and managing their finances. One way for adult children to help their aging parents is to seek a conservatorship. What is a conservatorship, and how do you know when it is time to begin the process?
Understanding Conservatorships
A conservator is someone who a court appoints to take care of another person's finances and/or physical needs when they cannot make these types of decisions for themself. Conservatorships can become necessary due to illness, disability, injury, or aging. A conservatorship pertains to adults only, while guardianship pertains to minor children.
When is a Conservatorship Necessary?
The main question to ask yourself regarding conservatorships is whether or not your parents or loved one can make decisions about money and their living situation. Is your loved one struggling to remember to pay bills? Are they able to write checks? Can they use their debit card to make purchases at stores? Are you suspicious of other people using undue influence over your loved one for financial gain? Do you try to help your loved one with daily tasks only for them to become indignant or refuse to allow any help?
Is your loved one struggling to take their medication or arrange and attend doctor's appointments? Are you worried that their mortgage or car payments are not getting paid, and they could be subject to foreclosure or repossession of their vehicle? All of these questions are important to consider when thinking about petitioning the court for a conservatorship.
Conservatorships are necessary when a disability, injury, or illness makes it impossible or extremely difficult for the affected person to make decisions regarding personal matters, healthcare, money, or living situation decisions. Examples of individuals who could benefit from a conservatorship include the following:
A person who has suffered a coma and is no longer capable of managing their financial affairs
A person who is developmentally disabled or mentally challenged
A person who has been diagnosed with Alzheimer's disease or another type of dementia
A person who has suffered a brain injury
A person who has suffered a stroke
The Conservatorship Process
Before a court grants a conservatorship, the court must make a decision regarding your loved one's legal competence. The person affected must be incapacitated from a legal standpoint for the court to grant the conservatorship. To start the conservatorship process, you will need to file all of the necessary paperwork with the court. Only certain people can begin the conservatorship process, including a spouse, domestic partner, friend, or relative. Interested state or local agencies can also file a petition. In the petition, you will need to include information about the conservatee and the person you are proposing to act as a conservator. It is wise to include why possible, less restrictive alternatives are not an option in your case.
After you inform the proposed conservatee and his or her relatives and submit the petition, a court investigator will begin his or her investigation. The investigator will talk to the conservatee and other people familiar with his or her condition, such as family members and friends. Next, the hearing will occur, and the proposed conservatee must attend unless his or her disability or illness prevents it. The judge overseeing the hearing will decide whether or not the proposed conservatee is no longer able to handle his or her finances and personal decisions.
Duties of Conservators
When a judge decides to grant a conservatorship, the court will issue letters of conservatorship. A surety bond will need to be filed if there is an estate involved unless the court orders the conservatee's bank accounts to be frozen. The person who will act as the conservatee must purchase a copy of the Handbook for Conservators or download it. If you are considering petitioning the court to be appointed as your loved one's conservator, it is important to understand what your legal responsibilities will be. Conservators are considered fiduciaries, and they are held to a very high legal standard of care.
If you are appointed, you will be accountable to your loved one, the court, and all interested parties. You will need to provide the courts with annual reports and accounting so they can make sure that you are managing your loved one's finances and medical challenges competently. Depending on your loved one's needs, you may be responsible for managing significant amounts of medical care and treatments. Ultimately, the well-being of your loved one will be in your hands, and you will be legally responsible for your management of their finances and overall health. We always recommend taking some time to consider all of the implications of becoming a conservator before deciding to move forward with the process.
Contact a Conservatorship Lawyer Today
If you would like to discuss the conservatorship process more, we can help. Contact the experienced Sacramento conservatorship lawyers at the Law Offices of Daniel Hunt today to schedule your initial consultation.
Law Offices of Daniel A. Hunt
The Law Offices of Daniel A. Hunt is a California law firm specializing in Estate Planning; Trust Administration & Litigation; Probate; and Conservatorships. We've helped over 10,000 clients find peace of mind. We serve clients throughout the greater Sacramento region and the state of California.