Bianca E. Marentes

Certified Paralegal / Notary Public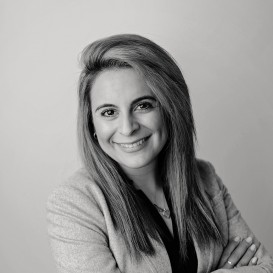 Bianca E. Marentes is a Certified Paralegal and a Notary Public. She assists in the firm's Estate Administration department.
Bianca earned her bachelor's degree in Political Science from CSU Los Angeles and her paralegal certificate from UCLA. Bianca is currently enrolled at Lincoln Law School.
In her spare time, Bianca enjoys traveling, running, hiking and poetry.
Contact